Progressive psychiatry for women
We help you learn how to listen to your biorhythms, improve the relationship with yourself, harness the strengths of your mind and trust your intuition.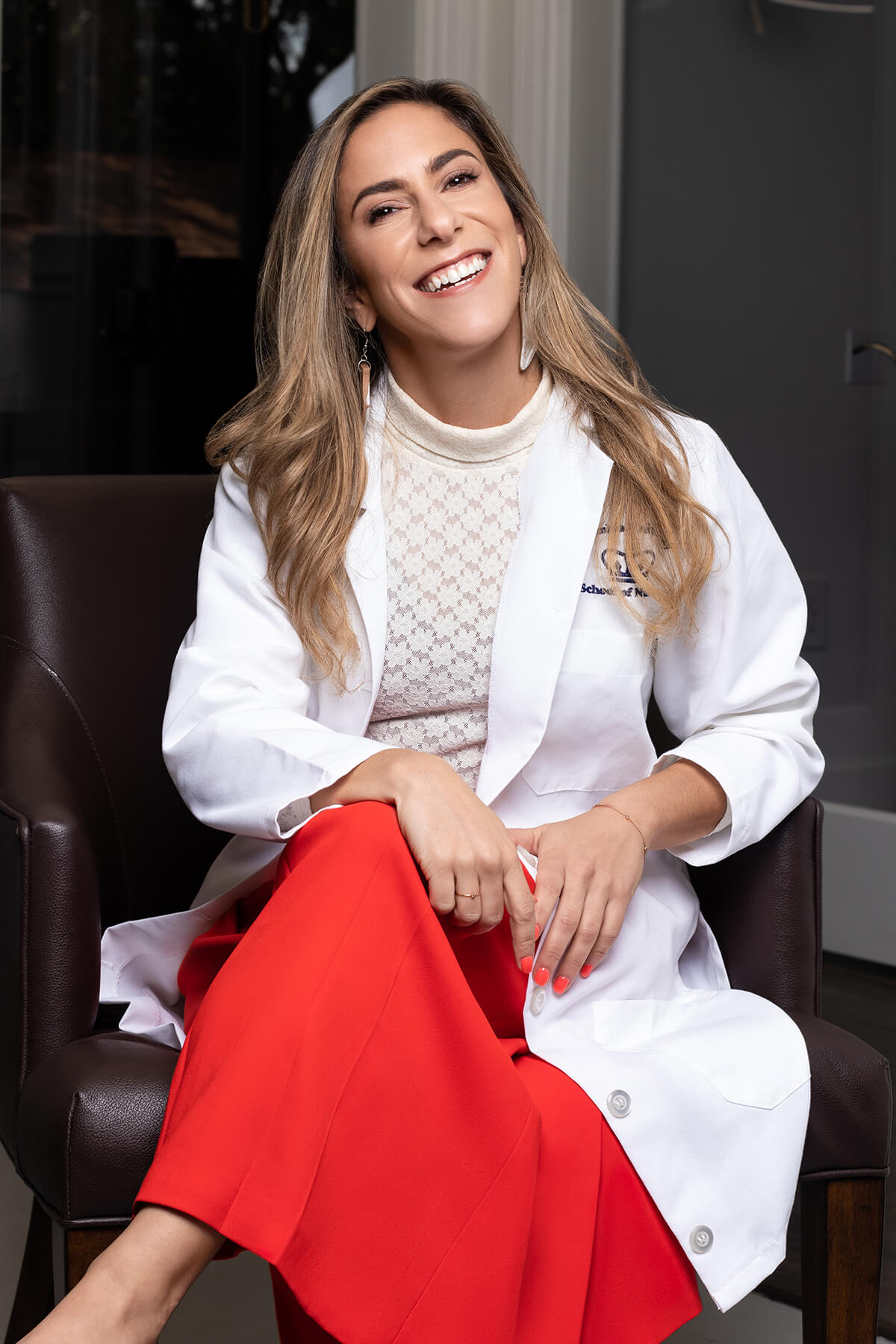 At Intuitive Minds Wellness, we provide personalized treatment to help women thrive in body and spirit, build resiliency and achieve their highest personal power.
Women's Psychiatric Evaluations
Our unique evaluations include consideration of biological, nutritional, genetic, psychological, hormonal, social and environmental factors that contribute to mental health symptoms.
Supplements & Nutraceuticals
We encourage a food forward approach! However, when appropriate, supplements may be recommended to optimize wellness, boost immunity or treat nutritional/hormonal/vitamin deficiencies. We may also use supplements to aid in metabolizing medication, protecting the gut from pharmaceuticals or in lieu of medications.
Functional Laboratory Studies
Laboratory Studies – Alongside common labs, we may recommend additional lab testing for allergies, food sensitivities, environmental toxin exposure, immunology reports, Candida, amino acid testing, and genetic testing.
Mindful Medication Prescribing
Though we advocate for developing organic solutions and therapeutic interventions in the healing process, we will create a wellness plan that prescribes medications and manages prescriptions catered to each individual, as it pertains to optimizing your health.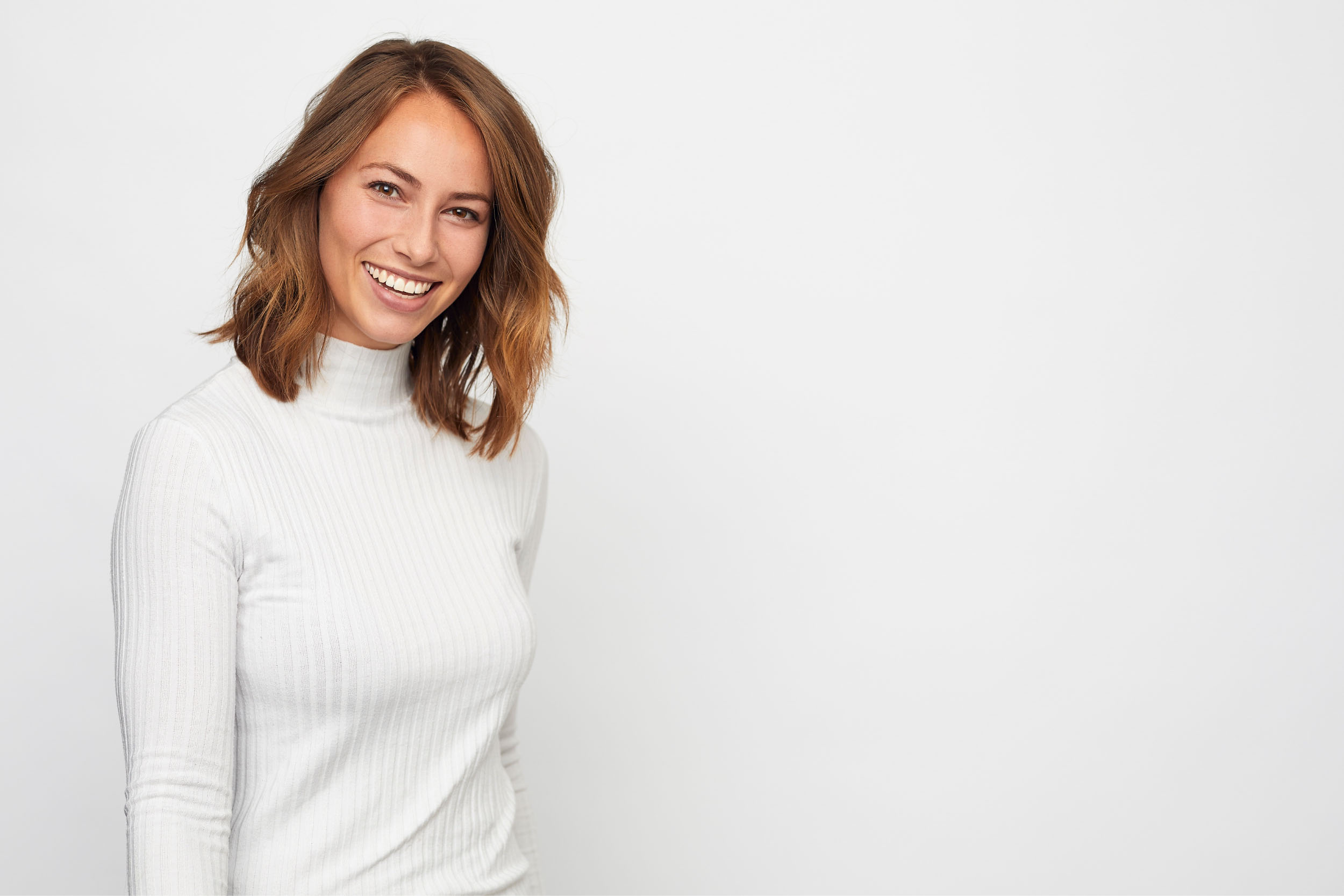 We offer a progressive model of psychiatry which considers hormonal, social, psychological and biological aspects unique to women from pre-adolescence to post-menopause in their health journey.
"My mission in life is not merely to survive, but to thrive, and to do so with some passion, some compassion, some humor and some style." – Maya Angelou
We offer in-person sessions & teletherapy
We are here to provide a safe space, a compassionate partner in your health journey and an authentic healing experience.
We Take the Road Less Traveled
The Problem
When women finally do seek professional help, they are all too quickly dismissed, disparaged and/or handed a prescription to band-aid these surface symptoms.
The Cause
Current health statistics show women are more sensitive to medication side-effects and likely to be on multiple medications. Women have been historically underserved, understudied, underrepresented and misinformed. We can do better. You are not alone!
The Solution
We need to learn to reconnect with our bodies and support one another. You are important enough to make time for yourself, to invest in YOU. When a woman flourishes, she radiates this energy to everyone around her. We got this!
Are you feeling feeling exhausted, overwhelmed, under-acknowledged and alone?
Women often give selflessly, neglecting their own needs, ignoring their bodies messages and disconnecting from themselves. Over time this can lead to worsening anxiety, depression, fatigue, mood swings, insomnia, weight gain, brain fog, stomach upset, hair loss, hormone imbalances, infertility and chronic inflammation.
If in significant distress
Text "HOME" to 741-741 or call 1-800-273-TALK
Both supports offer 24/7, multilingual, immediate access to a mental health counselor.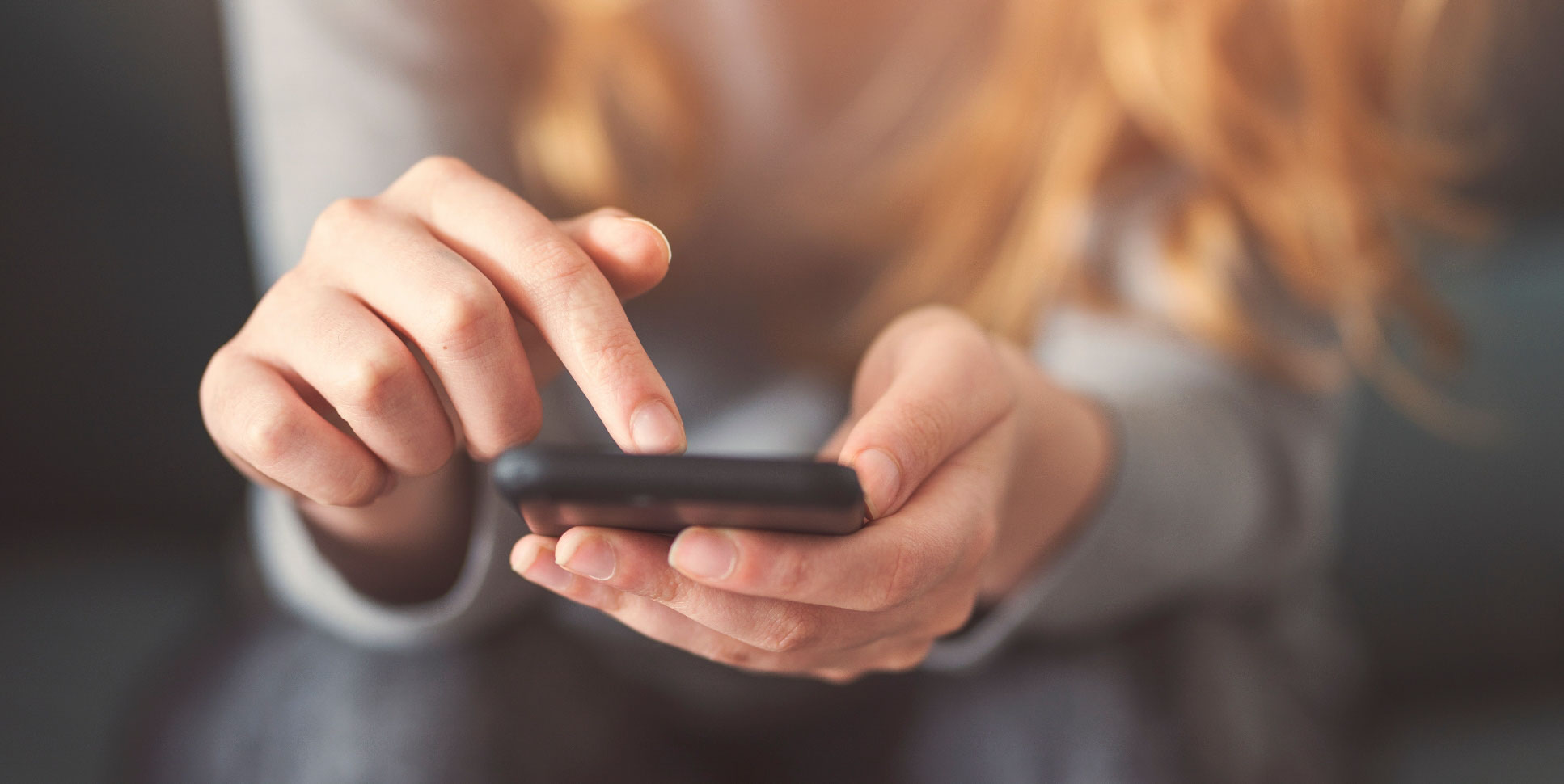 "Kate Remauro, APRN and I have been colleagues for several years. She truly builds a connection with every single patient providing client centered care with a trauma informed approach. She is a skilled behavioral health treatment provider, diagnostician and prescriber. Her holistic approach to client care in assessing and treating the whole person has produced successful outcomes in her work with clients as they collaboratively develop their treatment plan. She builds rapport easily and has the utmost compassion and understanding for all clients and circumstances. It has been a pleasure working with Kate throughout the years. She is an asset to the field and a gift to her clients."
Lisa Moon, LCSW, ICGC-II, BACC Chief Program Officer
"Kate Remauro is a fully licensed and skilled professional mental health provider who I would confidently recommend and refer patients to! Along with her undeniable talent, Kate has always been an absolute joy to work with!"
Dr. Angie Powers, DNP, CNP, PMHNP-BC
"NP Kate Remauro is a highly regarded professional in the field of psychiatry and behavioral health. NP Remauro has a strong desire and passion for the work she does with direct patient care. She is a compassionate, attentive spirit, and dedicated professional. She is a proud veteran who serves her country as she aims at primary greatness by becoming a woman entrepreneur. I am honored to know NP Remauro. I have been blessed to work with her in the Uniformed Service and as a mentor. I highly recommend NP Kate Remauro, MSN, CNP, CRN, APRN, PMHNP-BC, AN, USAR Captain."
Dr. Muriana Jeanniton, DNP, CNP, CRN, APRN, APFN, PMHNP-BC, AN, USAR MAJOR
Specialized in Psychiatry, Behavioral Health and Forensics