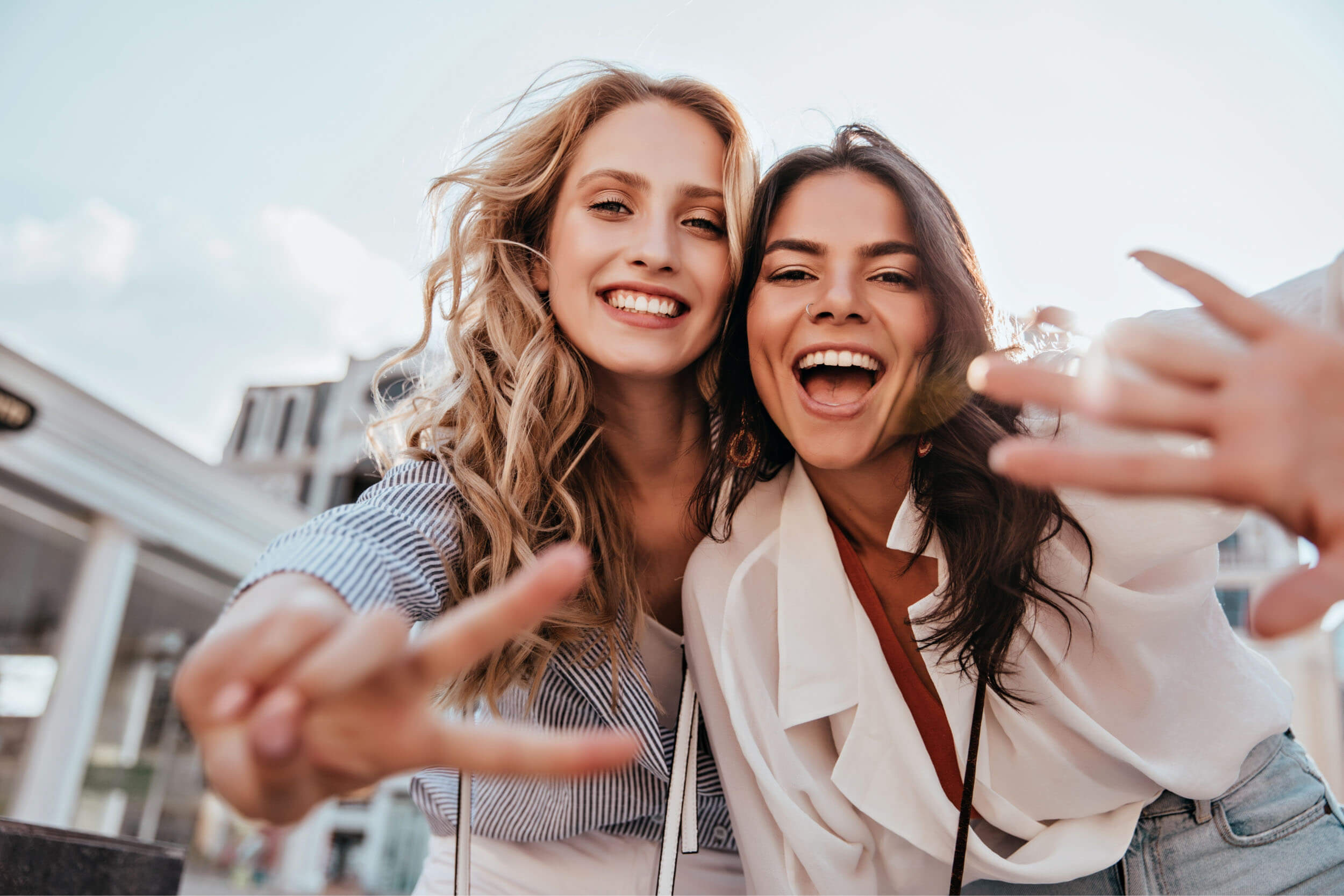 Here is a highly recommended resource that teaches women and girls how hormones impact their moods, health and behavior all cycle long. Learn to live in sync with your cycle rather than at odds with it.
Postpartum Support International
For the last 35 years, PSI has been the global champion for perinatal mental health, connecting individuals and families to the resources and support needed to give them the strongest and healthiest start possible.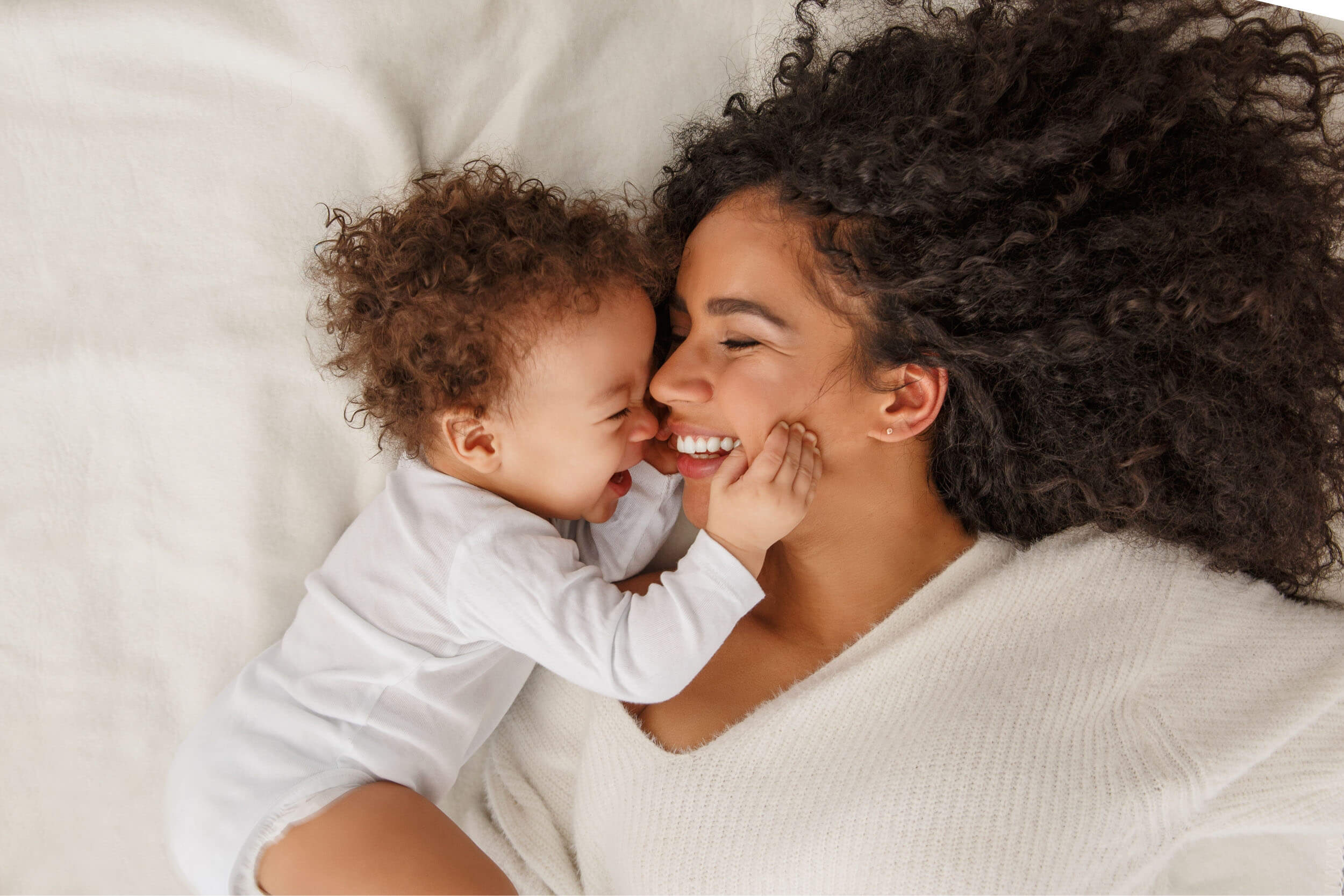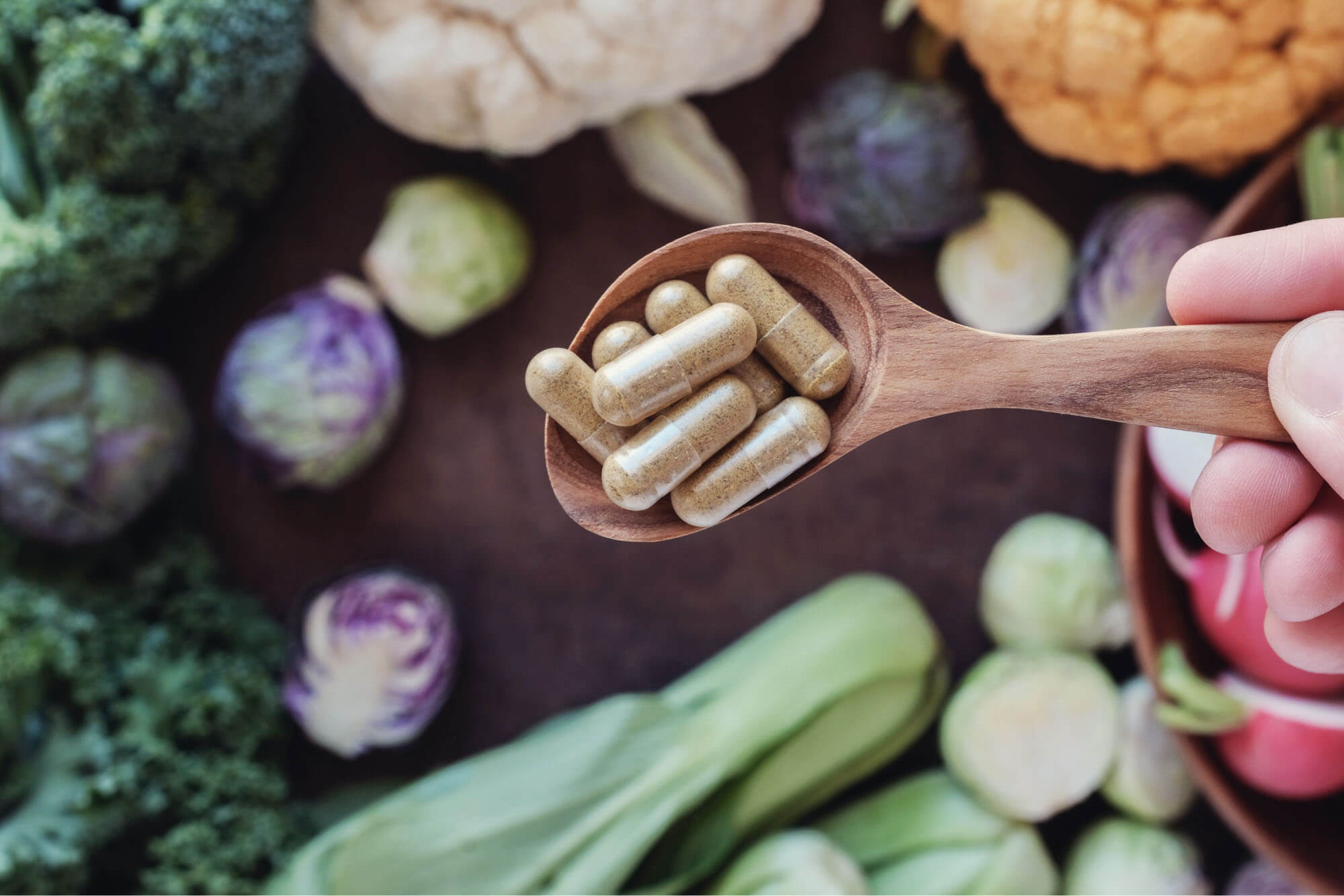 When appropriate, supplements may be recommended to optimize wellness, boost immunity, treat nutritional/hormonal/vitamin deficiencies, aid in metabolizing medication, protect the gut from pharmaceuticals or in lieu of medications.
"Kate Remauro is a fully licensed and skilled professional mental health provider who I would confidently recommend and refer patients to! Along with her undeniable talent, Kate has always been an absolute joy to work with!"
Dr. Angie Powers, DNP, CNP, PMHNP-BC
"Kate Remauro, APRN and I have been colleagues for several years. She truly builds a connection with every single patient providing client centered care with a trauma informed approach. She is a skilled behavioral health treatment provider, diagnostician and prescriber. Her holistic approach to client care in assessing and treating the whole person has produced successful outcomes in her work with clients as they collaboratively develop their treatment plan. She builds rapport easily and has the utmost compassion and understanding for all clients and circumstances. It has been a pleasure working with Kate throughout the years. She is an asset to the field and a gift to her clients."
Lisa Moon, LCSW, ICGC-II, BACC Chief Program Officer
"NP Kate Remauro is a highly regarded professional in the field of psychiatry and behavioral health. NP Remauro has a strong desire and passion for the work she does with direct patient care. She is a compassionate, attentive spirit, and dedicated professional. She is a proud veteran who serves her country as she aims at primary greatness by becoming a woman entrepreneur. I am honored to know NP Remauro. I have been blessed to work with her in the Uniformed Service and as a mentor. I highly recommend NP Kate Remauro, MSN, CNP, CRN, APRN, PMHNP-BC, AN, USAR Captain."
Dr. Muriana Jeanniton, DNP, CNP, CRN, APRN, APFN, PMHNP-BC, AN, USAR MAJOR
Specialized in Psychiatry, Behavioral Health and Forensics