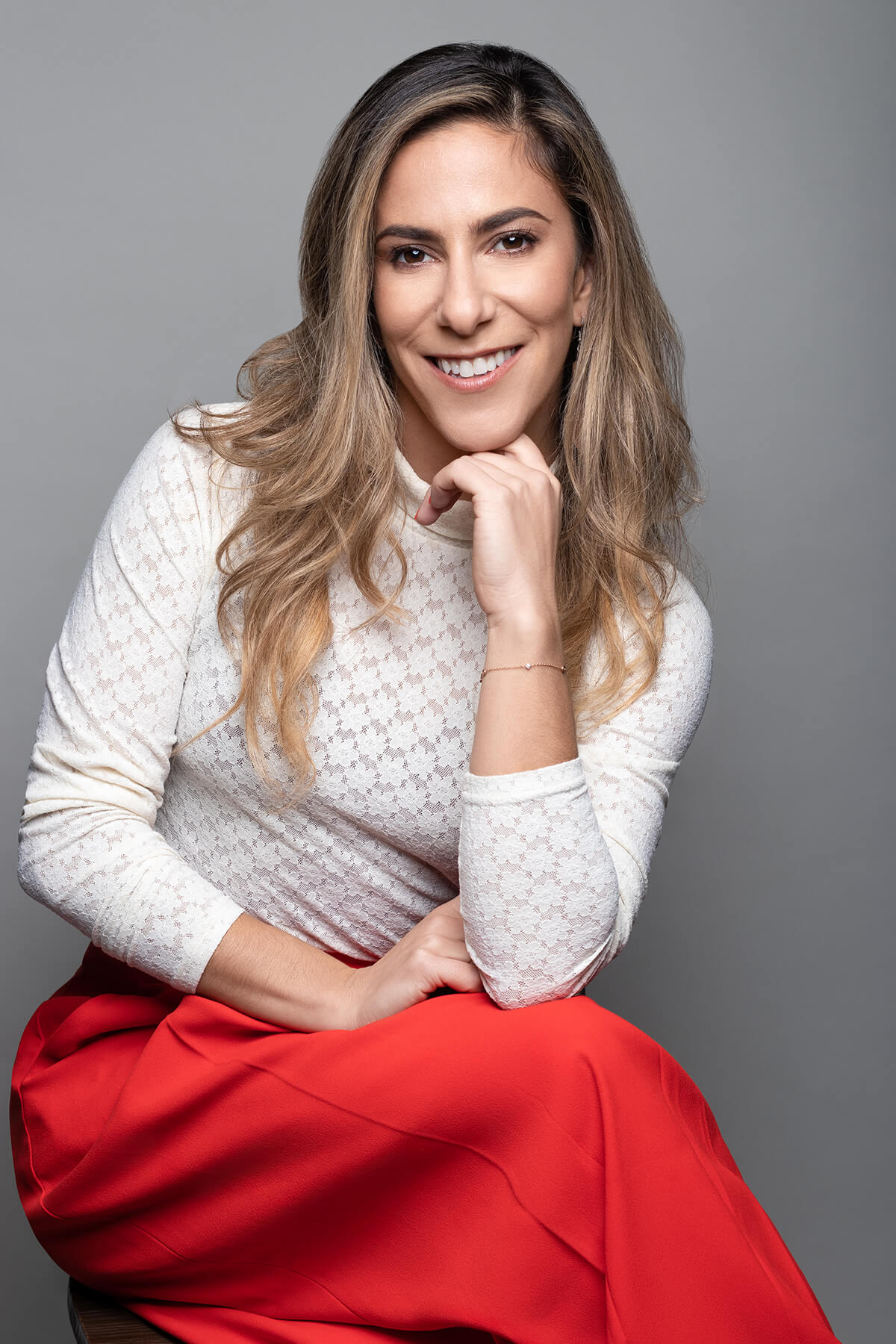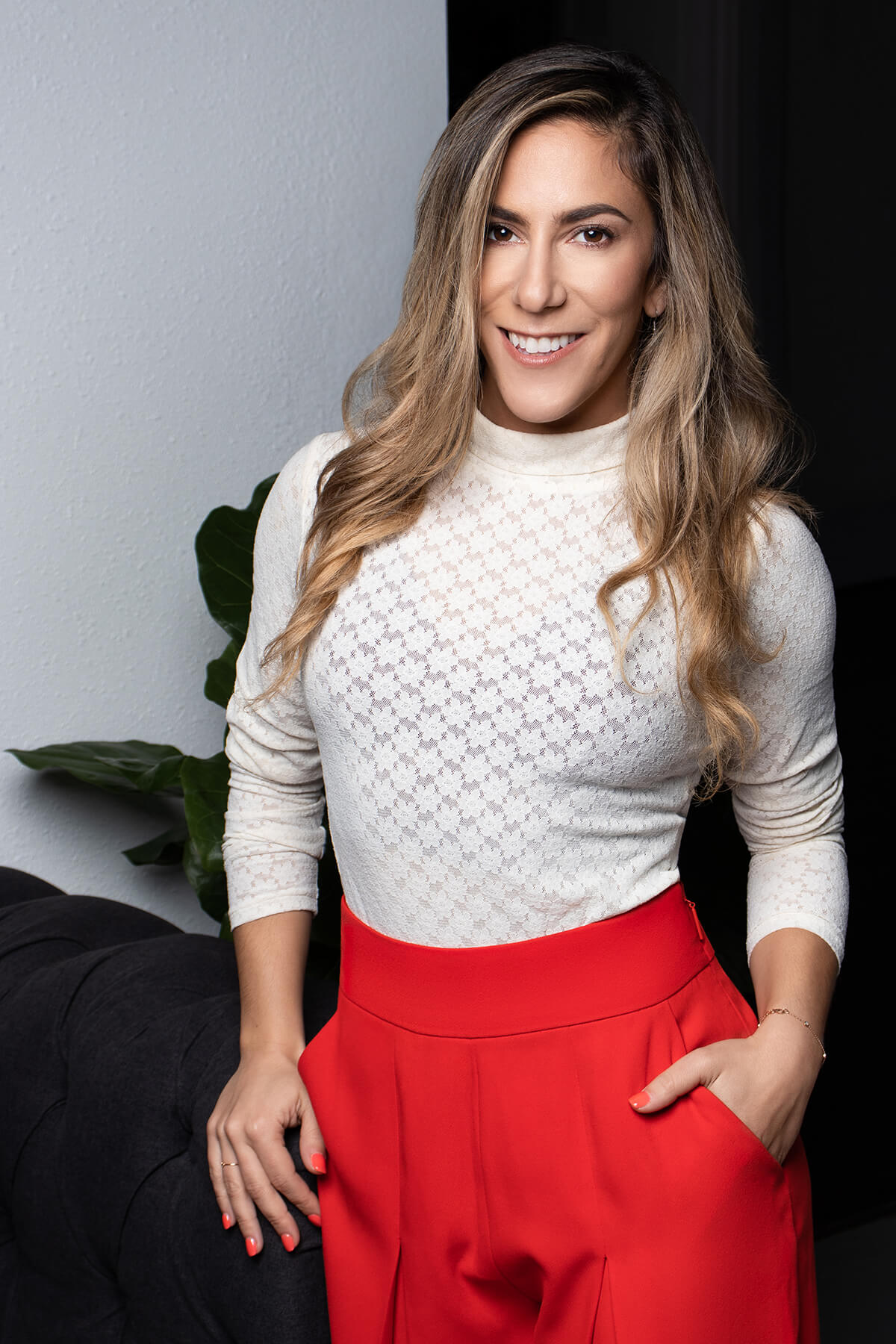 Kate Remauro, PMHNP-BC
Psychiatric Mental Health Nurse Practitioner, Board Certified
I am an Ivy-League trained Psychiatric Nurse Practitioner with a passion in helping women overcome mental health symptoms using holistic modalities and incorporating the understanding of menstrual cycles and hormone health.
Since earning my degree in 2014, I have gained significant knowledge and experience across dynamic settings and had the opportunity to work alongside esteemed colleagues who greatly influenced my growth as a practitioner.
My experience includes working in research at the NYS Psychiatric Institute, providing treatment in community clinics, residential and hospital settings and serving in the US Army providing mental health to military members. In my current position, I provide consultations to primary care providers to help expand access to mental health treatment.
I am passionate about education and have served as a preceptor for Psychiatric Doctoral NP students through UMASS Amherst and lead professional development presentations for colleagues at Baystate Medical Center.
In 2018, I was awarded the Women Advancing in Medicine Scholarship through BMC and subsequently developed a Mindfulness-Based Stress Reduction Employee Program to mitigate provider burn-out.
When I founded Intuitive Minds Wellness, LLC, my aim was to minimize the gaps in psychiatric care and create a practice that meets individualized needs and values presence, respect, empathy, collaboration and communication.
To have an "Intuitive Mind" is to trust in the self and the ability of the body to guide us in healing. Wellness goes beyond treating an illness, it is promoting the best version of the self!
I look forward to meeting you!
"In understanding ourselves, our cycles and one another, we can create a community of women who thrive alongside each other, who acknowledge, support and celebrate one another." – Kate Remauro
"Kate Remauro is a fully licensed and skilled professional mental health provider who I would confidently recommend and refer patients to! Along with her undeniable talent, Kate has always been an absolute joy to work with!"
Dr. Angie Powers, DNP, CNP, PMHNP-BC
"Kate Remauro, APRN and I have been colleagues for several years. She truly builds a connection with every single patient providing client centered care with a trauma informed approach. She is a skilled behavioral health treatment provider, diagnostician and prescriber. Her holistic approach to client care in assessing and treating the whole person has produced successful outcomes in her work with clients as they collaboratively develop their treatment plan. She builds rapport easily and has the utmost compassion and understanding for all clients and circumstances. It has been a pleasure working with Kate throughout the years. She is an asset to the field and a gift to her clients."
Lisa Moon, LCSW, ICGC-II, BACC Chief Program Officer
"NP Kate Remauro is a highly regarded professional in the field of psychiatry and behavioral health. NP Remauro has a strong desire and passion for the work she does with direct patient care. She is a compassionate, attentive spirit, and dedicated professional. She is a proud veteran who serves her country as she aims at primary greatness by becoming a woman entrepreneur. I am honored to know NP Remauro. I have been blessed to work with her in the Uniformed Service and as a mentor. I highly recommend NP Kate Remauro, MSN, CNP, CRN, APRN, PMHNP-BC, AN, USAR Captain."
Dr. Muriana Jeanniton, DNP, CNP, CRN, APRN, APFN, PMHNP-BC, AN, USAR MAJOR
Specialized in Psychiatry, Behavioral Health and Forensics