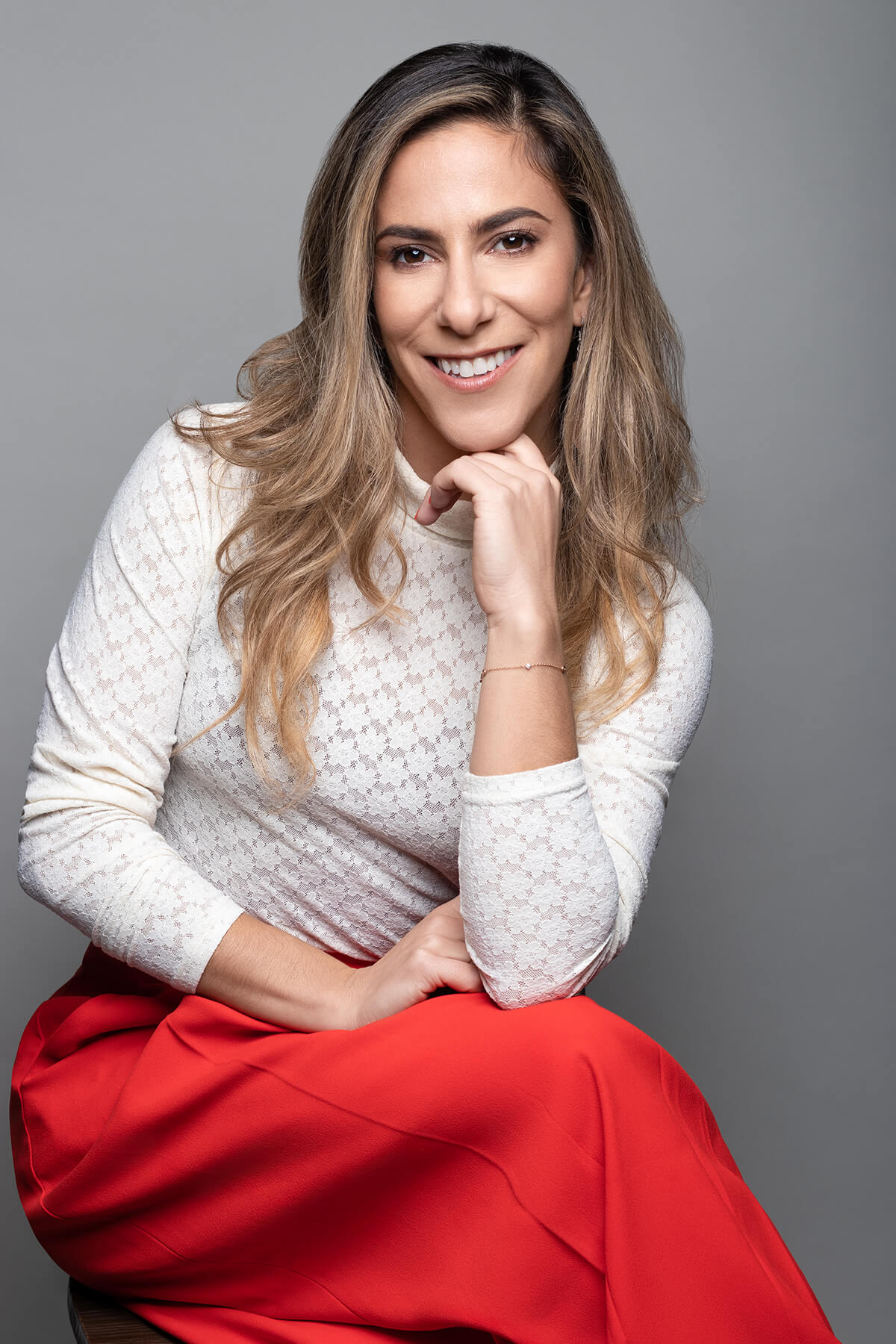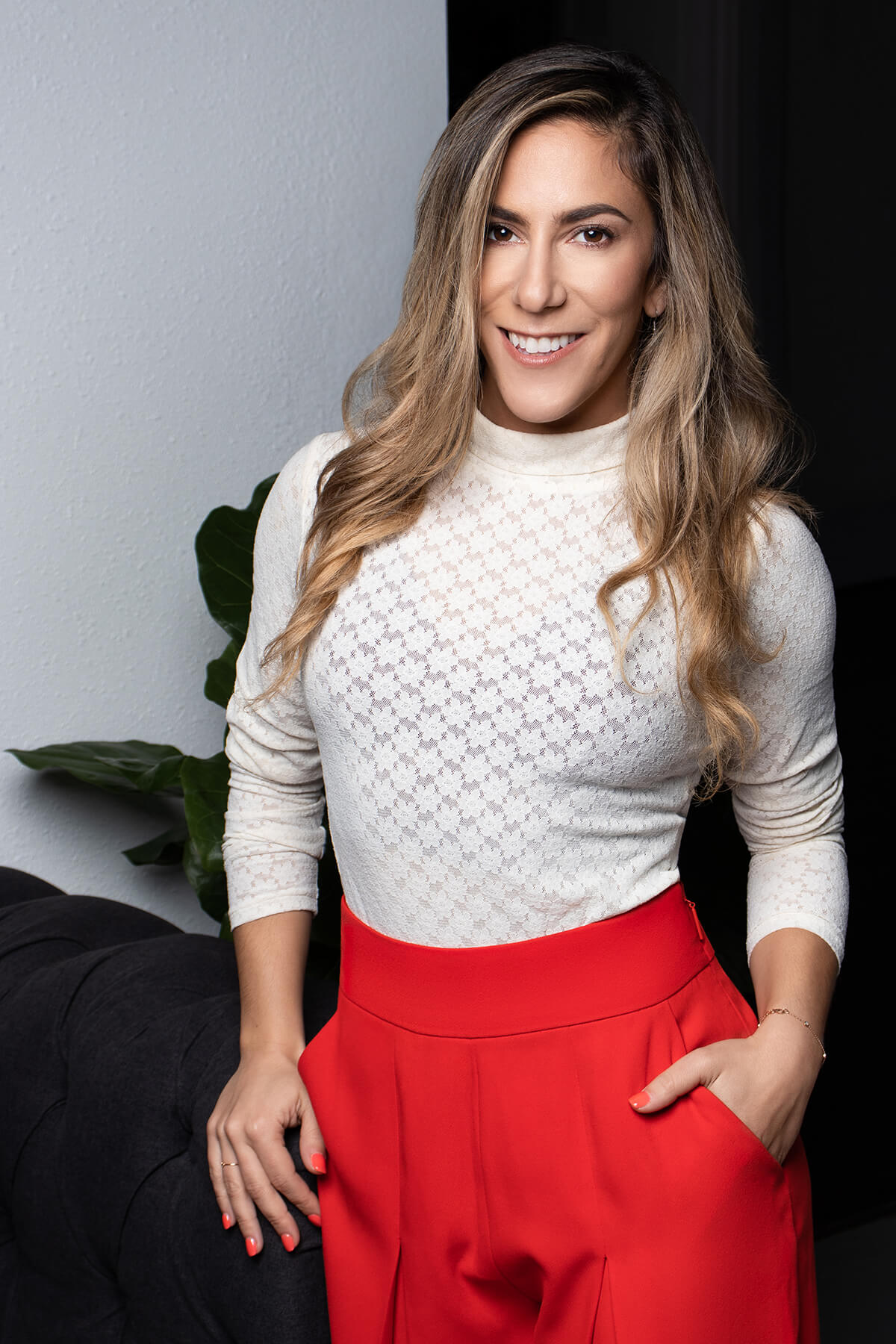 Kate Remauro, PMHNP-BC
Psychiatric Mental Health Nurse Practitioner, Board Certified
I am an Ivy-League trained Psychiatric Nurse Practitioner with a passion in helping women prevail over mental health symptoms using holistic modalities and incorporating the understanding of hormones and syncing into our unique biorhythms.
My journey in holistic healing began 12 years ago, working alongside young adults as they navigated through the complex world of the mental health system. I had a desire to help on a deeper level, I wanted to understand and then action against this heavy handed pharmaceutical reign that I was witnessing. I earned my degree as Psychiatric Nurse Practitioner three years later and began providing mental health treatment from an integrative approach to which my clients and I shared in the success of our work together.
As I continued to expand through my career, I consistently noticed the gap in which women continued to fall through. Despite natural approaches, bio hacking methods, mental re-framing and mindful prescribing, women significantly outnumbered men when it came to experiencing rebound symptoms, exhaustion, low self-esteem, and displacing the credit of effort in their personal work. Why was this?!
The answer was simple and arrived serendipitously (see "Hormonology" under Resources) – hormones. Hormones are the essence of our being and have the largest impact on us day to day and month to month. Unfortunately many of our medical training institutes lag behind in teaching the integration of natural complexities (hormones, nutrition, trauma, environment) that contribute to mental health and most of our health research omits menstruating women in favor of hormonally stable men. This minimizes fluctuations in outcomes, but lends to us understanding less about women's bodies and our unique cycles and rhythms.
My goal is to help women get to the root cause of their mental health symptoms through incorporating the assessment and treatment of hormonal imbalances, chronic inflammation, nutritional and environmental toxins, lifestyle stressors, mental blocks and community disconnection. The process I offer is not a quick fix solution. I strive to meet you where you are in your health journey, not only will we work to resolve immediate issues but also create a process of continual personal development in order to improve, transform and enrich your life. I look forward to working with you!
"In understanding ourselves, our cycles and one another, we can create a community of women who thrive alongside each other, who acknowledge, support and celebrate one another." – Kate Remauro
"Kate Remauro is a fully licensed and skilled professional mental health provider who I would confidently recommend and refer patients to! Along with her undeniable talent, Kate has always been an absolute joy to work with!"
Dr. Angie Powers, DNP, CNP, PMHNP-BC
"Kate Remauro, APRN and I have been colleagues for several years. She truly builds a connection with every single patient providing client centered care with a trauma informed approach. She is a skilled behavioral health treatment provider, diagnostician and prescriber. Her holistic approach to client care in assessing and treating the whole person has produced successful outcomes in her work with clients as they collaboratively develop their treatment plan. She builds rapport easily and has the utmost compassion and understanding for all clients and circumstances. It has been a pleasure working with Kate throughout the years. She is an asset to the field and a gift to her clients."
Lisa Moon, LCSW, ICGC-II, BACC Chief Program Officer
"NP Kate Remauro is a highly regarded professional in the field of psychiatry and behavioral health. NP Remauro has a strong desire and passion for the work she does with direct patient care. She is a compassionate, attentive spirit, and dedicated professional. She is a proud veteran who serves her country as she aims at primary greatness by becoming a woman entrepreneur. I am honored to know NP Remauro. I have been blessed to work with her in the Uniformed Service and as a mentor. I highly recommend NP Kate Remauro, MSN, CNP, CRN, APRN, PMHNP-BC, AN, USAR Captain."
Dr. Muriana Jeanniton, DNP, CNP, CRN, APRN, APFN, PMHNP-BC, AN, USAR MAJOR
Specialized in Psychiatry, Behavioral Health and Forensics